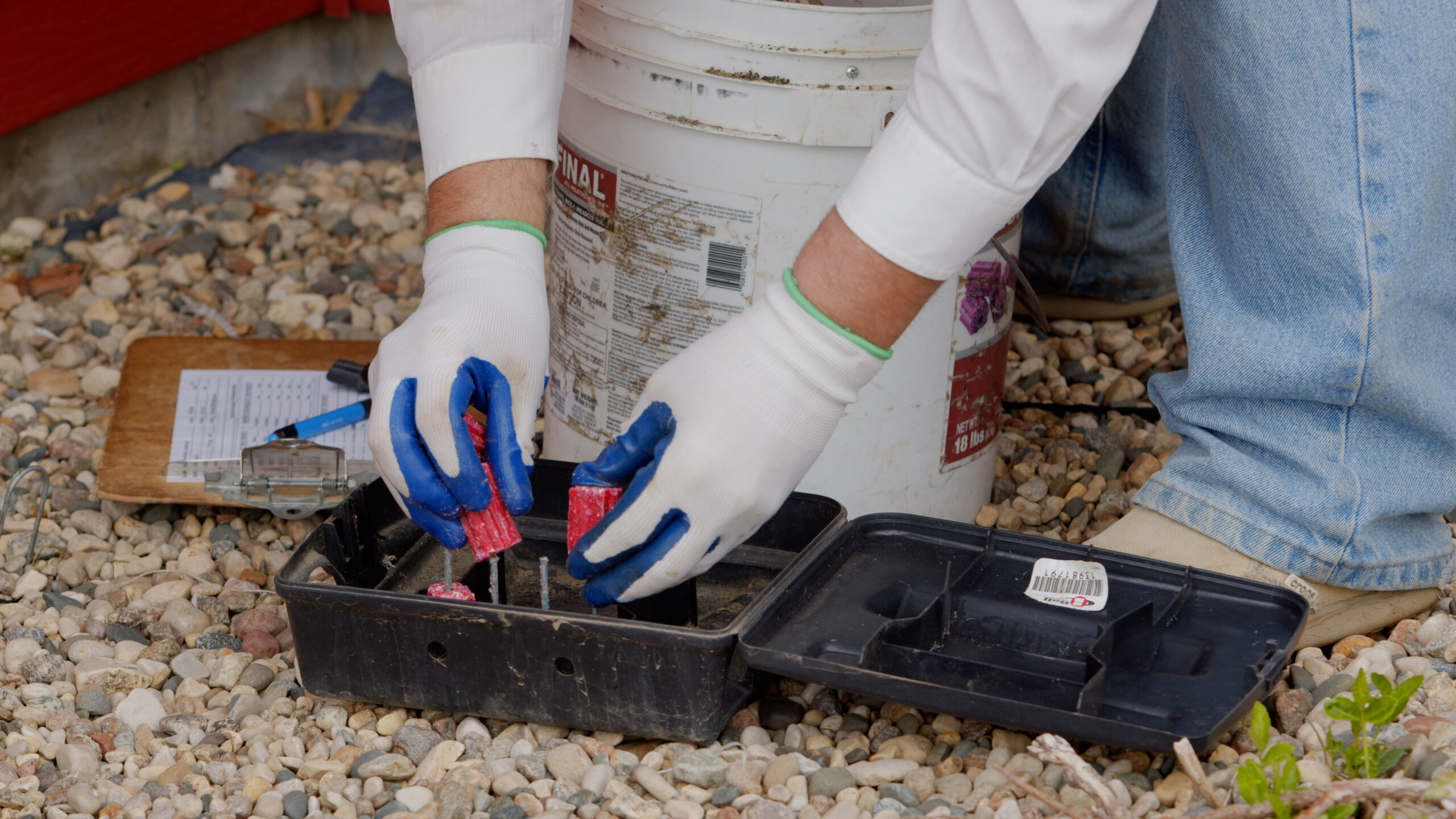 Rodent Control

BASIC STRUCTURE EXTERNAL RODENT CONTROL –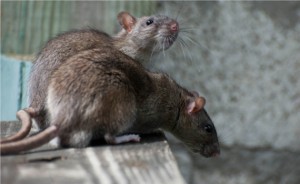 THE BUG GUY will strategically place three (3) tamper proof large bait stations on the exterior of your home. Each time we will check each station and re-bait it if necessary about every 60-90 days. We will also check and refill during the winter months.  THE BUG GUY will notify you if we believe you have a rodent issue that requires additional attention. Additional traps/stations are available upon request for an additional fee.
LARGE AREA GENERAL RODENT CONTROL OR SPECIFIC TARGET
AREA RODENT CONTROL
THE BUG GUY offers customized rodent control solutions for every situation. Because of the variety of buildings, environments, and situations, we are not able to offer standardized set pricing. Our philosophy at THE BUG GUY is to provide the best possible, cost effective solutions for each customer. Because of this, we ask that you contact us, explain your situation, and have us come take a look in effort to provide you with an accurate price and the best control options. We utilize a combination of professional grade baits, traps, tracking techniques and attractants. Our equipment and products will be placed with your safety concerns as the highest priority. We typically utilize various trapping techniques inside of homes and buildings to contain the rodents. For exterior situations we often use a combination of bait products and traps, and in certain situations, tracking techniques to monitor traffic patterns. Any time bait is used, it is used in tamper proof stations to eliminate unwanted access by pets or children.
PROFESSIONAL GRADE RODENT TRAPS AND BAIT STATIONS ARE AVAILABLE FOR PURCHASE FROM THE BUG GUY…..CONTACT US FOR INFORMATION.